Results
Protection. Peace of Mind. Results.
We get results!
We've saved our clients millions of dollars in taxes.
Saved $141,000 for S.B. in San Francisco, CA
Saved $42,000 for J.S. in Los Angeles, CA
Saved $200,000 for M.E. in Riverside, CA
Saved $100,000 for J.M. in Texas
Saved $10,000 for B.B. in Upland, CA
Saved $120,000 for D.H. in Connecticut
Saved $47,000 for M.N., IRS levied retirement account / all released
Saved $29,500 for M.P., owed IRS $30,000, settled for $500. (real estate broker)
Saved $400,000 for W.T., owed IRS $450,000, settled for $50,000. (professor/Inventor)
Saved $100,000 for N.M., owed IRS $120,000, settled for $20,000. (executive recruiter)
Saved $79,500 for J.M., owed IRS $80,000, settled for $500. (loan officer)
Saved $29,500 for N.M., owed IRS $30,000, settled for $500. (hair stylist)
Saved $29,500 for K.H., owed IRS $30,000, settled for $500. (insurance agent)
Saved $53,000 for P.T., owed BOE $55,000, settled for $2,000. (sales consultant)
Saved $10,000 for S.G., Chamber of Commerce, owed IRS $10,000 penalty settled for $0.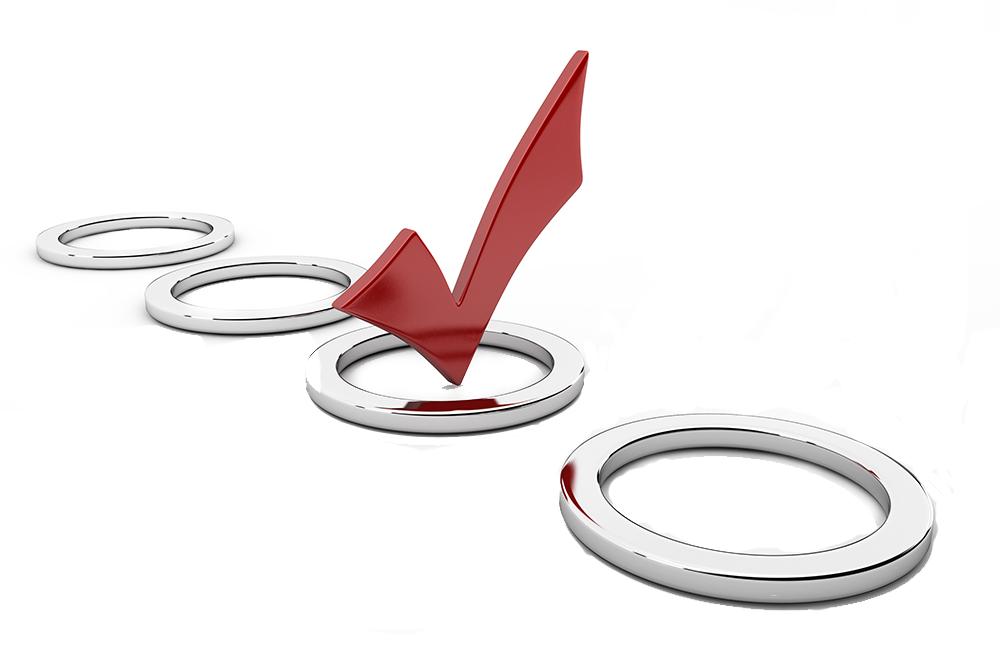 My wife and I owned two health care agencies and we decided to sell them to a potential buyer. After the purchase was completed the new owner did not properly eliminate us from the following years taxes. Recently after that we received a $100,000 payroll tax debt. This was a huge stress for my family. From the very beginning, Victoria Blasiak communicated our options to us and took a very aggressive approach to the IRS which resulted in a total elimination of the debt. That was 10 years ago. Since then I have used Victoria for my tax preparation services and recommend her to anyone.
My name is John P. I received a letter from the IRS stating that I owed them 10K in payroll taxes for a car detailing business I owned several years ago. I did not know what to expect or how to deal with the IRS. I felt desperate and panicked so I found a reputable tax corporation. I have to thank Victoria Blasiak for determining that I did not owe any tax at all. The bill was reduced to zero by proving there were errors on the tax return. During the process, they communicated with me at every step, their staff was very professional and helpful. I would recommend them to family or anyone needing help with IRS tax problems. Thanks again for an outstanding result.
I want to thank Victoria Blasiak for her aggressive service and professional attitude. It has been a great help to me. On June 23, the IRS put a levy on my wages. On June 24, Victoria Blasiak managed to have the levy lifted. I want to personally thank her for the professional and prompt manner in which she handled the situation. I highly recommend her to anyone that has tax problems.
In So. California, IRS audit bill $40,000. Settled for $2,000. Reduced by $38,000.
Victory Tax Help:
A solution to a closed audit is an Audit Reconsideration where we reopen the audit after it is closed. Another solution to an audit if the taxpayer doesn't owe, is an Offer in Compromise Doubt as to Liability.
Received a very aggressive notice of wage garnishment from the IRS what would have left me with a few hundred dollars on which to live. After paying the rent, I would have had nothing left to buy food, pay utilities, or to put gas in the car to go to work. The stress was negatively impacting my heart. I reached out to Victoria Blasiak for help. Acting quickly, Victoria released the wage garnishment in time to save my current paycheck. I never had a dime garnished.
Ask us to solve your tax problem! Request a free phone consultation (657) 230-9335.