About Us
Protection. Peace of Mind. Results.
We Get Results
Our clients have saved millions of dollars in tax payments. See Results.
Problem Solvers
We're different from other firms. We prevent potential tax problems before they happen.
Client Support
Contact us for CPA Services and Tax Problems
Urgent need? Reach us at (657) 230-9335
We are a full service CPA firm that specializes in tax representation before the IRS and other state tax agencies in all 50 states. Our staff with over 25 years experience consists of Licensed professionals, CPAs, Attorneys and Enrolled Agents who personally manage your case.
We provide tax, accounting and consulting services. We serve a wide variety of clients including individuals in different fields in sales, service, government, construction, transportation, manufacturing, and non profit industries. We pride ourselves on the quality of service and the personal relationships we have with our clients.
Call (657) 230-9335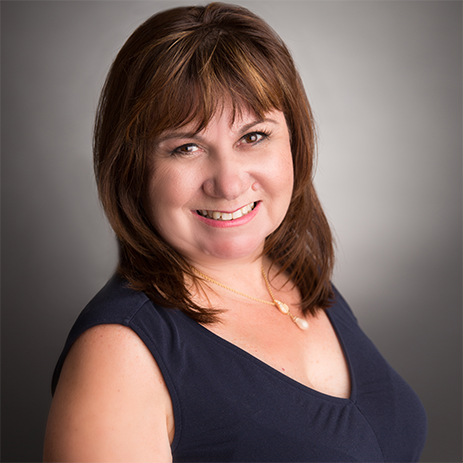 Victoria J. Blasiak
C.P.A.
CEO, Victoria J. Blasiak, C.P.A.  (657) 230-9335
Victoria is a licensed California Certified Public Accountant (CPA) and has been providing professional tax representation to individuals and businesses before the IRS and State taxing authorities for over 30 years. Victoria is passionate about serving her clients. She worked for a prominent tax attorney for six years. Victoria has represented thousands of clients before the federal and state taxing authorities and resolved millions of dollars in tax liability cases. Victoria has prepared virtually evry type of tax return including individual, corporate, partnership, LLC, sales and payroll tax.
Victoria represents clients in tax audits, appeals, offers in compromise, protests, penalty abatements lien subordinations and other collection matters. She has been a member  various professional organizations, as well as she is active in local networking groups and the chamber of commerce. Victoria graduated from Cal State Los Angeles.
Call (657) 230-9335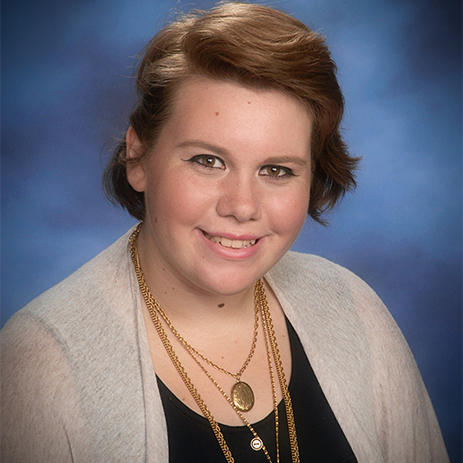 Halley.Burns
Office/IT Assistant
Halley is dedicated to providing excellent service to clients.
In addition to her office responsiblities, she handles the office internal IT matters and keeps our office equipment up and running.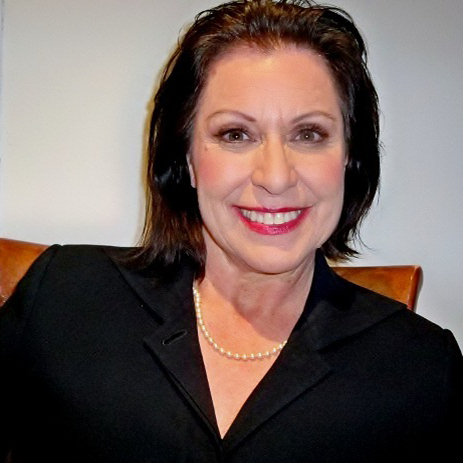 Raquelle.Vallejo
Tax Counselor
Raquelle is often the first point of contact for our client's with tax problems. She knows talking about tax problems can be difficult and emotional, and will put you at ease. She has over ten years as a tax counselor and is a highly skilled communicator, identifying the root of the problem by listening to clients and asking questions. She lets clients know that we care and how we can help them.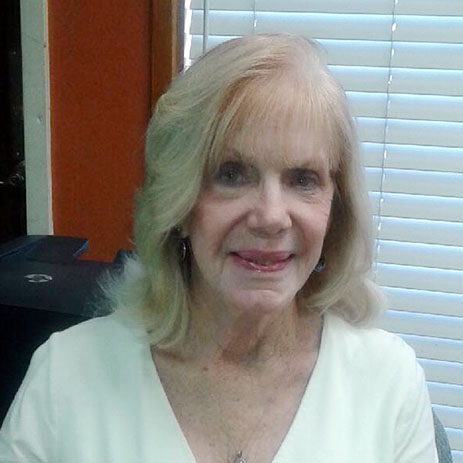 Carolyn.Partridge
Case Manager/Office Administration
Carolyn has over 20  years experience in office management. She keeps cases and our office flowing smoothly by interacting with tax professionals, clients and other departments. She is a licensed real estate broker and provides real estate valuations, and assists in financial analysis, and client support.